Ilkley Neighbourhood Development Plan (Regulation 16) July 2021
Ended on the 15 September 2021
3. City of Bradford Metropolitan District Strategic Planning Policy
Bradford Local Plan (Core Strategy) 2011 to 2030
3.1. The adopted (July 2017) Bradford Local Plan (Core Strategy) sets the higherlevel strategic planning policy for City of Bradford Metropolitan District (CBMDC).
3.2. The INDP must be in "general conformity" with the strategic planning policiesfor the area set out in the Core Strategy.
3.3. The key elements of the Core Strategy relevant to the NDP are set out in Figure 2. Ilkley as a Principal Town will see the development of 1,000 new homes up to 2030. If these numbers are not reduced this will necessitate releases of Green Belt land. As a Principal Town, Ilkley will be a focus for levels of development appropriate to its size for employment, retail, leisure and tourism development.
3.4. As well as the Core Strategy there are a number of policies from the olderReplacement Unitary Development Plan (RUDP) that are still part of the development plan and relevant to the preparation of the INDP, including the defined Green Belt boundary (Figure 3 and Figure 4). The Bradford Waste Management DPD completes the development plan for Bradford – minerals and waste issues are excluded development for NDPs.
3.5. The INDP must be in general conformity with the adopted Core Strategy, hence the reference to 1,000 new homes. However CBMDC are currently undertaking a partial review of strategic planning policies in the Core Strategy. This review is only at an early stage in its preparation and is not adopted policy. This review looks at a number of subjects including the plan period, housing and employment land requirements and distribution, the environment and transport. The review has reached the preferred options stage (as of July 2019). In line with national planning practice guidance, the INDP has taken account of this review, where considered necessary. An Allocations Development Plan Document (DPD) is also being prepared. The Allocations DPD will set out detailed changes to the Green Belt and preferred site allocations. Consultation is planned to take place from October 2019 on allocations, including site allocations for housing and employment.
Figure 2 - Wharfedale Spatial Vision Diagram, Bradford Core Strategy (CBMDC Local Plan Core Strategy, 2017)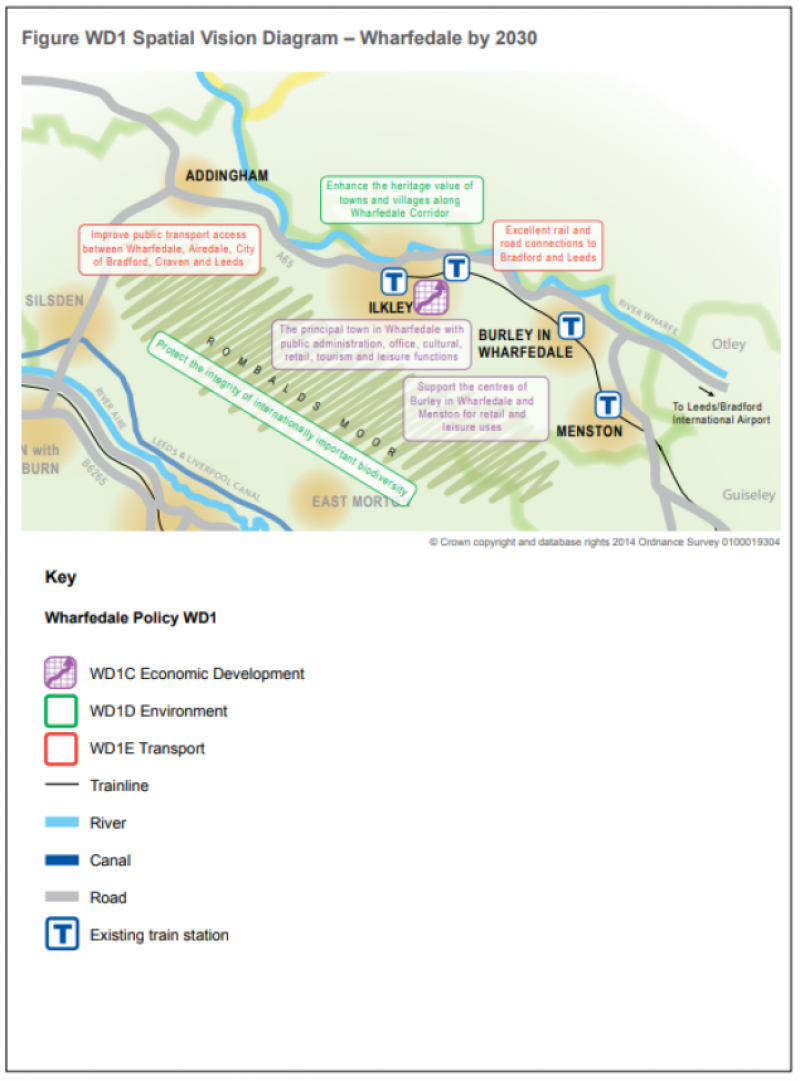 Figure 3 - Ilkley Town Centre Inset Diagram, Bradford Replacement Unitary Development Plan (Source: CBMDC, Replacement Unitary Development Plan, 2005)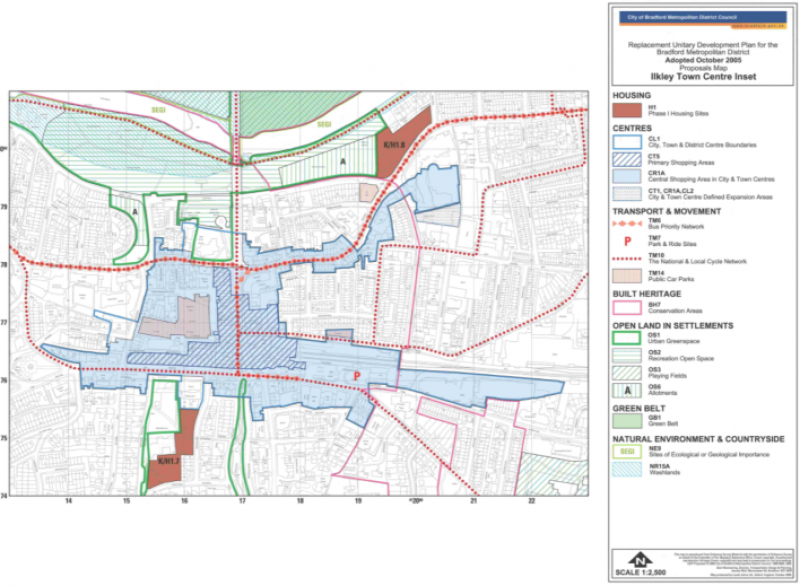 Figure 4 - Bradford Replacement Unitary Development Plan (Source: CBMDC, Replacement Unitary Development Plan, 2005)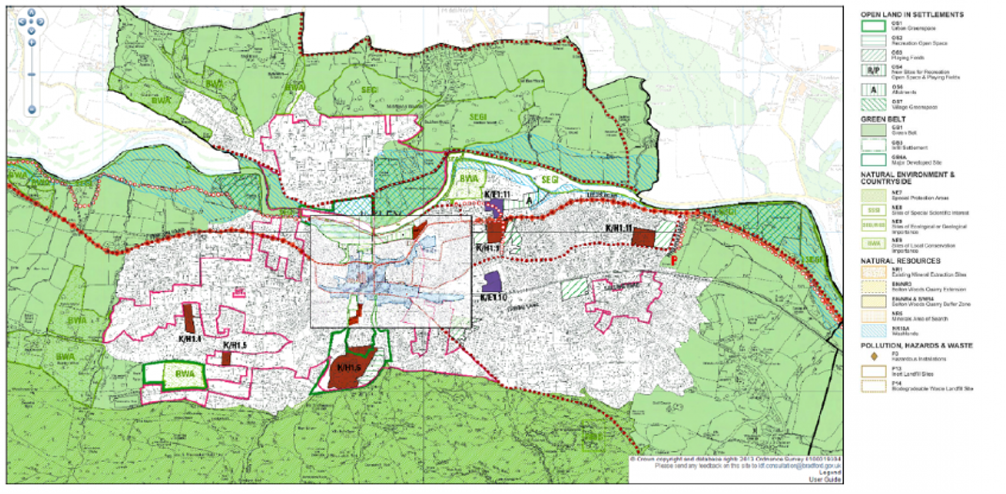 back to top
back to top